Client
MoNAKA
/ 最 中
Role
Art Director

Designer
Featured
LaRepubblica
Il Giornale
Corriere della Sera

MoNAKA is an Italian ice-cream brand with a Japanese shape. Originally born in Japan as sweet made of Azuki bean jam filling sandwiched between two thin crisp wafers made from Mochi, now filled with the real Italian homemade ice-cream.

Working closely with Lorenzo Branchi, the copywriter on the project, we developed the brand concept as well as the full visual identity. In 2014 we launched the brand on the three wheels in one of the most important exhibition of Food Track Festival in Milano making people falling in love with the product. And you know how much can be difficoult make an Italian eat icecream in a different way.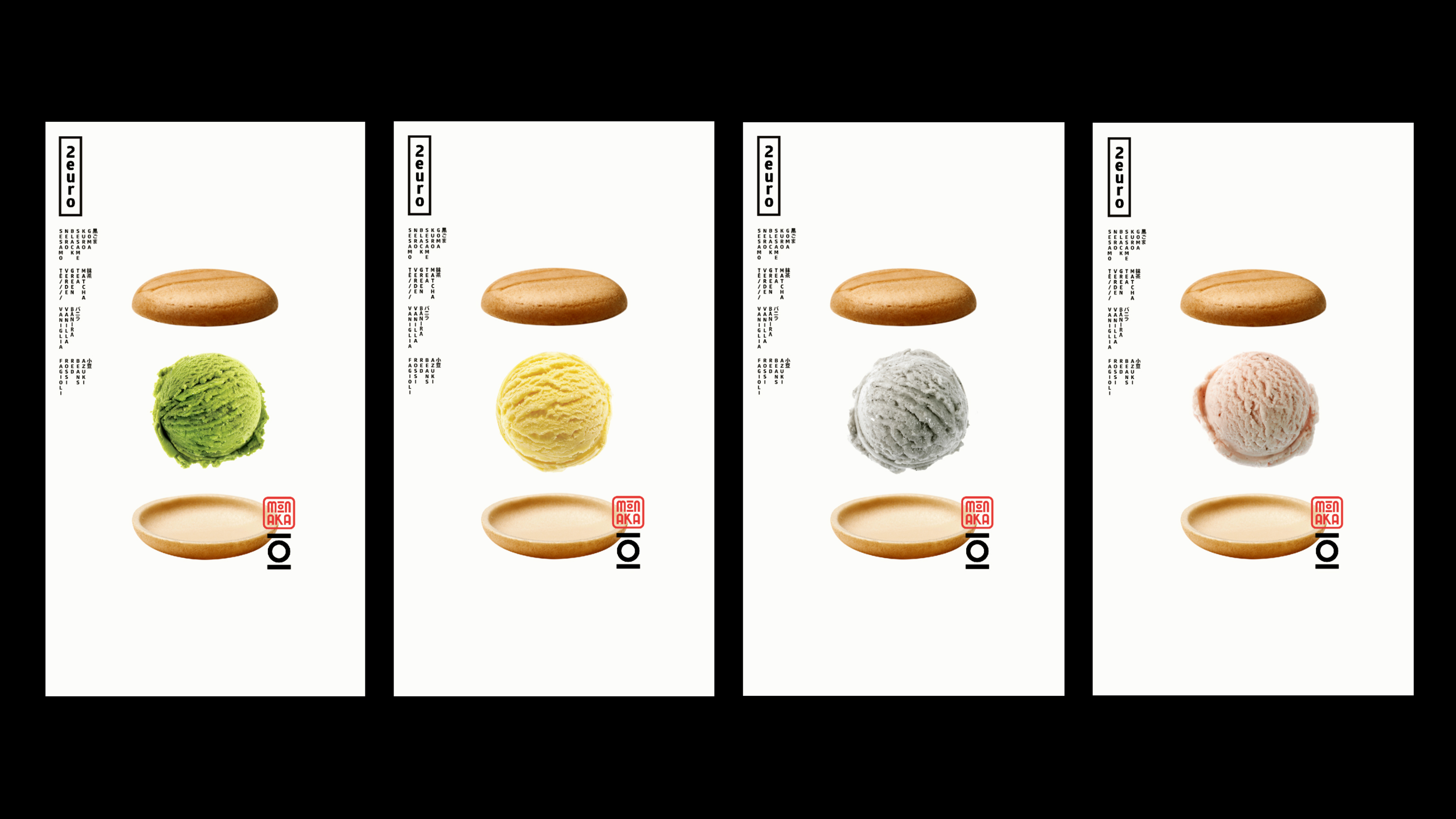 Y&R logo always has been inside a box. But the most known saying in Advertising is "think out of the box". So I decided to get around the problem looking at "what's inside the box" - turning a weakness point into a strenght one. The whole visual identity was based on the 'box' shape, trasforming values, icons or daily topics into uniques and compelling visuals and short animations.

Unluckily the project never saw the light,
since as we know Y&R MENA is now VMLY&R.

The "Hope Mars Mission" also called "Emirates Mars Mission" is a space exploration probe mission to

Mars

built by the

UAE

and set for launch in 2020.

In 2016, MBRSC picthed the project to all the best agencies in Dubai, with the task to design the official logo for the mission launched on July 19, 2020.

I was very excited when I got the news:
"Your logo will fly to Mars."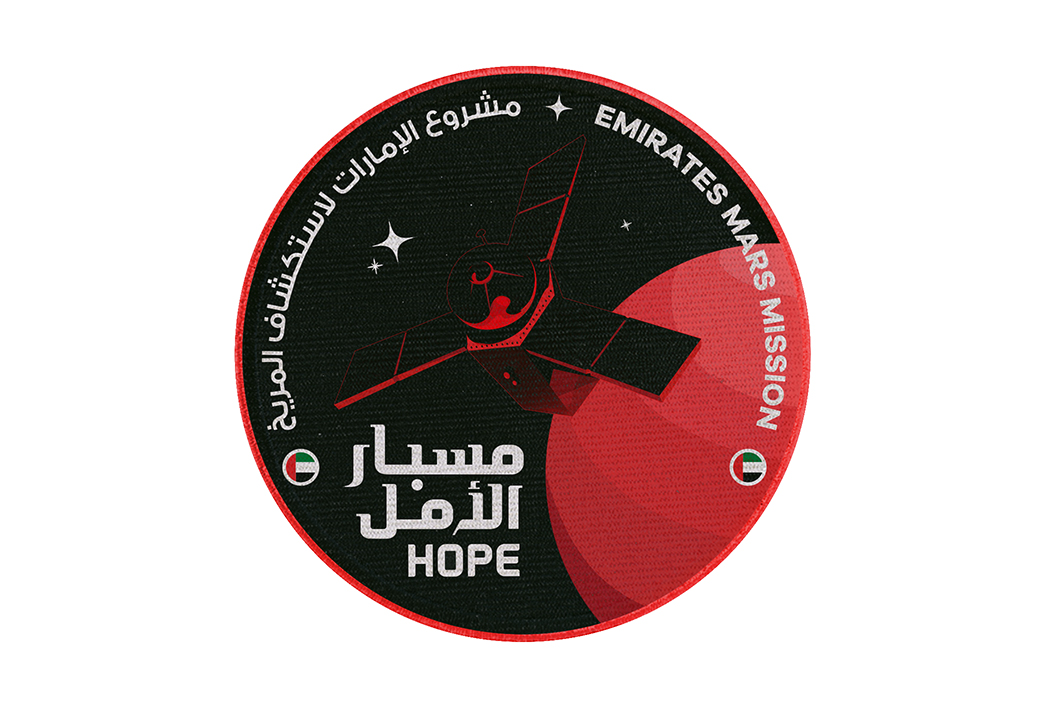 Clients

Various
Role
Designer
Selected logos.
Client


Meraas X Burger Pit



Role


Art Director
Designer

Burger Pit Airstream's truck is the most iconic and recognizable element of this brand. The concept I developed is a visual synthesis of the vehicle that evolve into a wheels-burger. All the elements are rearranged to form a new evocative icon that embrace the heritage and the product.